Exercising on outdoor fitness equipment for a long time may cause muscular sprain, and high strength to bear the load, energy consumption, oxygen debt, work ability will decline. It is prone to muscle stiffness phenomenon. Muscle stiffness is a temporary normal physiological phenomenon, and is also"self-defense signal" of your body protective response. It indicates that the muscles have been tired, need to adjust and rest. How to prevent the use of outdoor fitness equipment caused by muscle stiffness?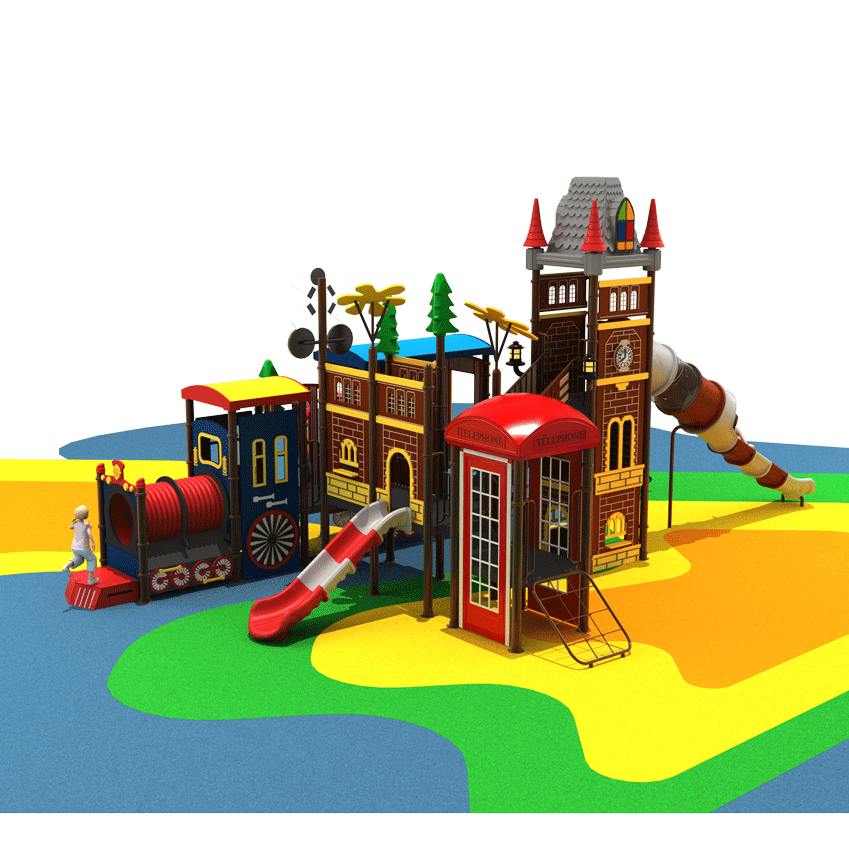 1. You should arrange the appropriate exercise and exercise intensity and density from the actual reasonable choice of strength, density, time and quantity, the amount of exercise and exercise the intensity and density.
2. The training way should change from time to time, because the practice means to be diverse, muscle to work alternately.
3. Ability to master muscle relaxation. After each group exercising, deep breathing, massage, hot water bath, etc. to fully relax the muscles, so as soon as possible to eliminate fatigue.
4. To grasp the technical essentials correctly, and the muscle contraction and relaxation should coordinate. It can reduce unnecessary work and consumption