The items need to pay attention when play.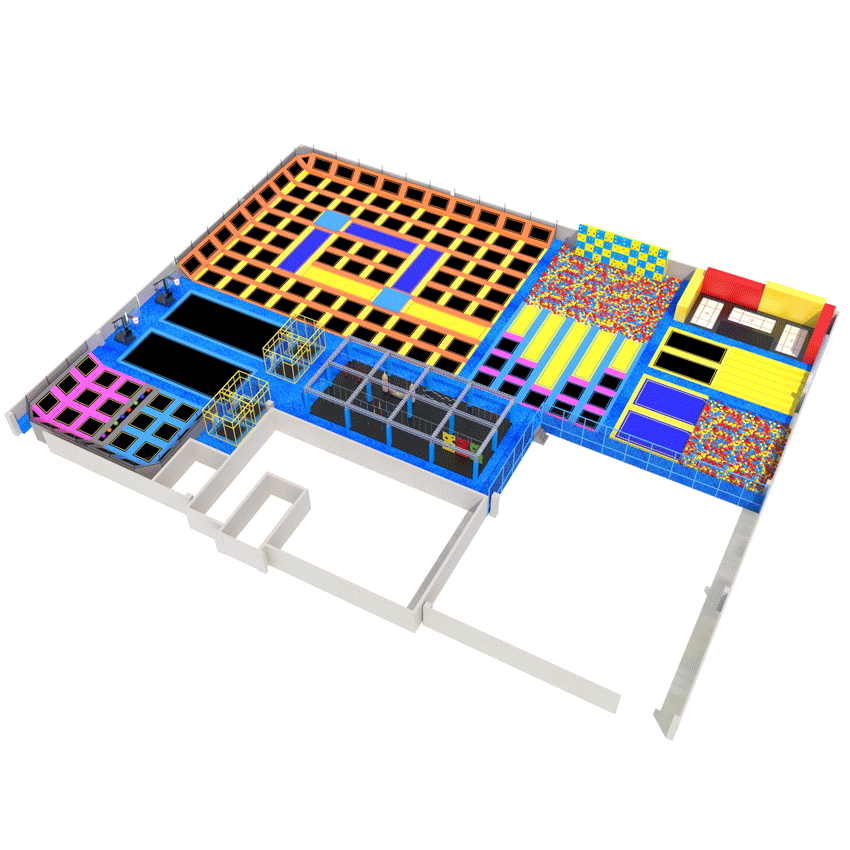 1.Indoor playground just suitable for 2-10 years old ,Children under 5 years of age should be play with guardian
2.For keep indoor playground clean,everyone must take off the socks before into the playground.Children who do not learn to have their own urine and urine must wear diapers.The belongings should be placed in the locker.
3.After into the location pls don't take the sharps.To prevent hurt the children.
4.No jumping from high place .To prevent fall and hurt oneself or bump into others.
5.Trampoline net just protect .Don't climb when play.